We are looking for the most skilled and passionate basketball coach for our performance teams, the man who will bring real results and who will have a positive impact in the field of activity of the club! 🙂
WHO ARE WE?  The largest basketball club in the N-E region of the country participating in the National Men's Basketball Championship since 2012. We are known for our culture, and our culture is determined only by our people. They are our greatest asset.
OUR MISSION: We want to grow basketball players. To contribute to their progress from juniors to the highest level of their careers. Even if it seems bold, we make constant efforts for BC Stomart Iași to become one of the most important basketball clubs in Europe.
In addition to all this, we want to contribute to the formation of a new generation of young and devoted coaches, well organized, ambitious, qualified and willing to do more, all for the benefit of the community they belong to.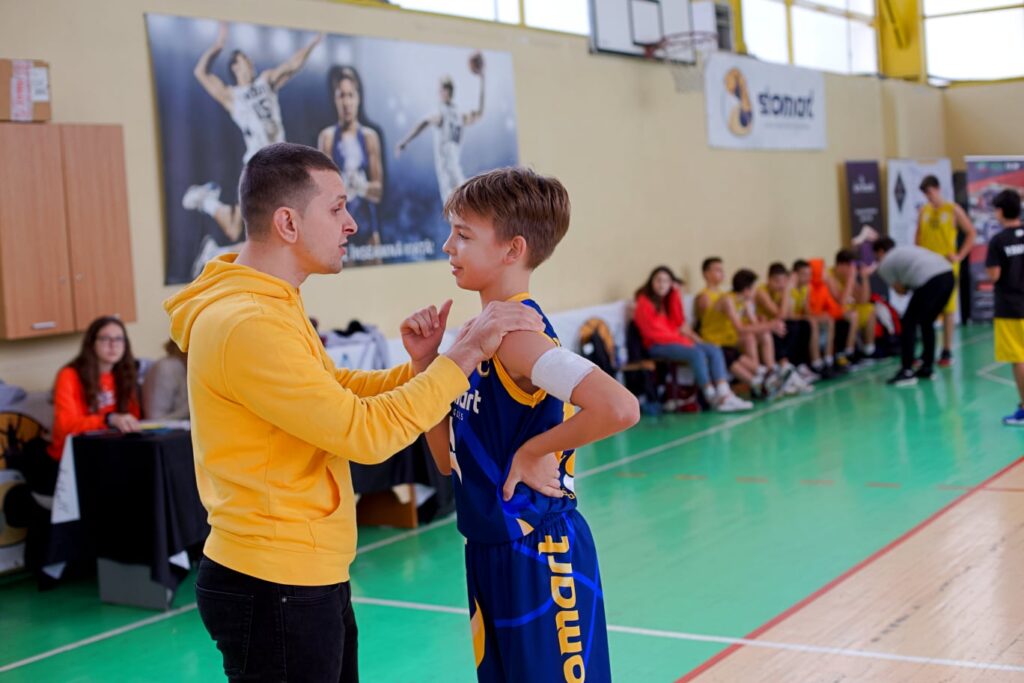 IMPORTANT! You need to be focused on basketball and progress! We take care of the rest!
We offer:
A salary equal to or even above the average field of activity (it depends a lot on your skills).
The best training materials.
A batch of talented players, hardworking and ready for the next level of performance.
Pleasant work environment and always eager for innovation, with which you will enjoy working.
Access to field study and training programs in accordance with FIBA ​​requirements. We support lifelong education and specialization.
Your mission:
To be the best variant of your basketball coach following the experiences and skills accumulated over time that you can apply in training and in matches.
To be passionate, qualified and to really care about your mission as a coach in the club's performance teams.
Put a strong emphasis on transmitting messages with positive, stimulating content in your relationship with athletes
Aim for and achieve the highest standards of sports performance with the teams you will be responsible for.
Implement rigorous and responsible selection programs.
To analyze the evolution of athletes and to develop individual and team development programs.
Achieve performance indicators (KPIs) that will be discussed after the job announcement.
Be fair and focused only on your work.
Have a Dream Chart and a career plan (we would love to know from the beginning who we will team up with in the long run).
Necessary skills and abilities:
EXPERIENCE: Proven experience with results in at least one junior team in any category.
PUNCTUALITY: It is obvious why. 🙂
EFFICIENCY: We are looking for that well-organized person who knows what he has to do at all times. We do not like people who talk a lot and do not deliver on time the training plan of teams with clearly defined objectives.
PASSION: We are looking for coaches who put soul and passion into everything they do, because that will lead to the next point :),
OPENNESS: Depending on the level of passion, it will be directly proportional to the desire to always improve, eager to become even better with your teams with proven results.
Good to know:
We offer you maximum responsibility and we will consider you a LEADER in the activity you will have to perform. We want solidarity and respect between the team members – coaches, players and the entire club staff. In this way, we believe, we build the success of the performance teams and the club in the long run and in accordance with the proposed objective.
So, we are waiting for your CV or anything you find relevant to prove to us that we can work together at contact@stomart.basketball.