STOMART Camps have been upgraded
In the past years, we used to organize two different camps: one dedicated to the basketball game and one team building.
Starting this year, we put all our skills and experience gained in more than 8 years into one single camp: STOMART CAMP!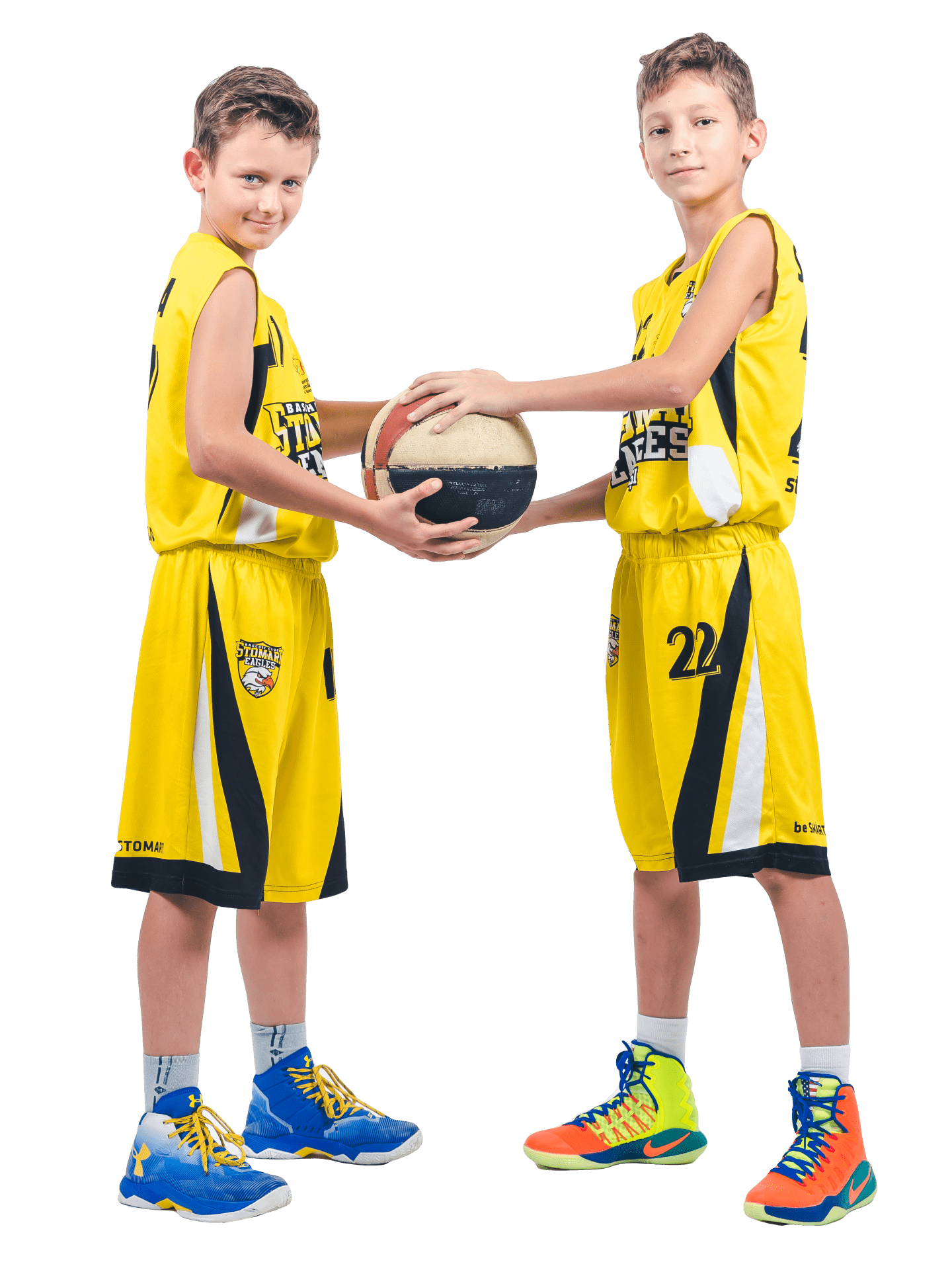 #doingmagictogether
Come with us to STOMART Camp!
Get your child ready for STOMART Camp 2020: 5 days of fun activities and active practices.
STOMART Camps: past editions
STOMART Basketball Club contributes to the physical and mental development of the children by offering them a healthy alternative for their education. The camps that our team is organizing have long term effects on a personal level and also on a game experience level.
Eagles Camp
Through all the activities we have at STOMART Basketball Club, we wish to establish a strong connection between basketball and life. Therefore, we make sure that the healthy principles from sport become landmarks that children will use to guide themselves.
Eagles Camp had the role of cultivating the team spirit, friendship, independence, and responsibility. The camp used to last six days, and we did a lot of educational and fun activities, organized by age groups and efficient developing methods.
Basketball Summer Camp
American players – and the competitions that got them famous – have become a symbol for basketball. For our activities to meet the international standards, we created Basketball Summer Camp: the first summer basketball camp from the Moldova region with American coaches. The camp used to offer kids four days of practicing sessions, built according to their age and skills.
The camp was for children aged from 9 to 18 years old from any basketball club. We had organized this camp for two years.
Unlimited fun at STOMART Camp 2020!
Discover the upgraded STOMART Camp: we are ready to surprise you!.