We raise international level players
At Stomart STOMART Basketball Club, we train children for performance. Training, competitions, camps and special events give them the opportunity to transform their passion for basketball in the long term objective: becoming a professional player.
Today, STOMART Academy contains all the educational activities we do in our club. You will also find here our team and the resources that we have. This is what you will find here:
We are setting up an academy dedicated to basketball
On our way to the top of the European rankings, we want to consolidate the first academy of basketball from Romania. Through STOMART Academy, we want to build our sport base in which we will conduct our performance activity.
The goal of the academy is to identify and select the children with special qualities inside our club who wish to practice performance basketball. They will be constantly guided by our coaches and will have access to our resources.
We are convinced that to succeed we have to obtain a multidisciplinary approach. Therefore, at STOMART we do more than basketball: we offer children a set of healthy life principles, which will help them both on the court and off the court.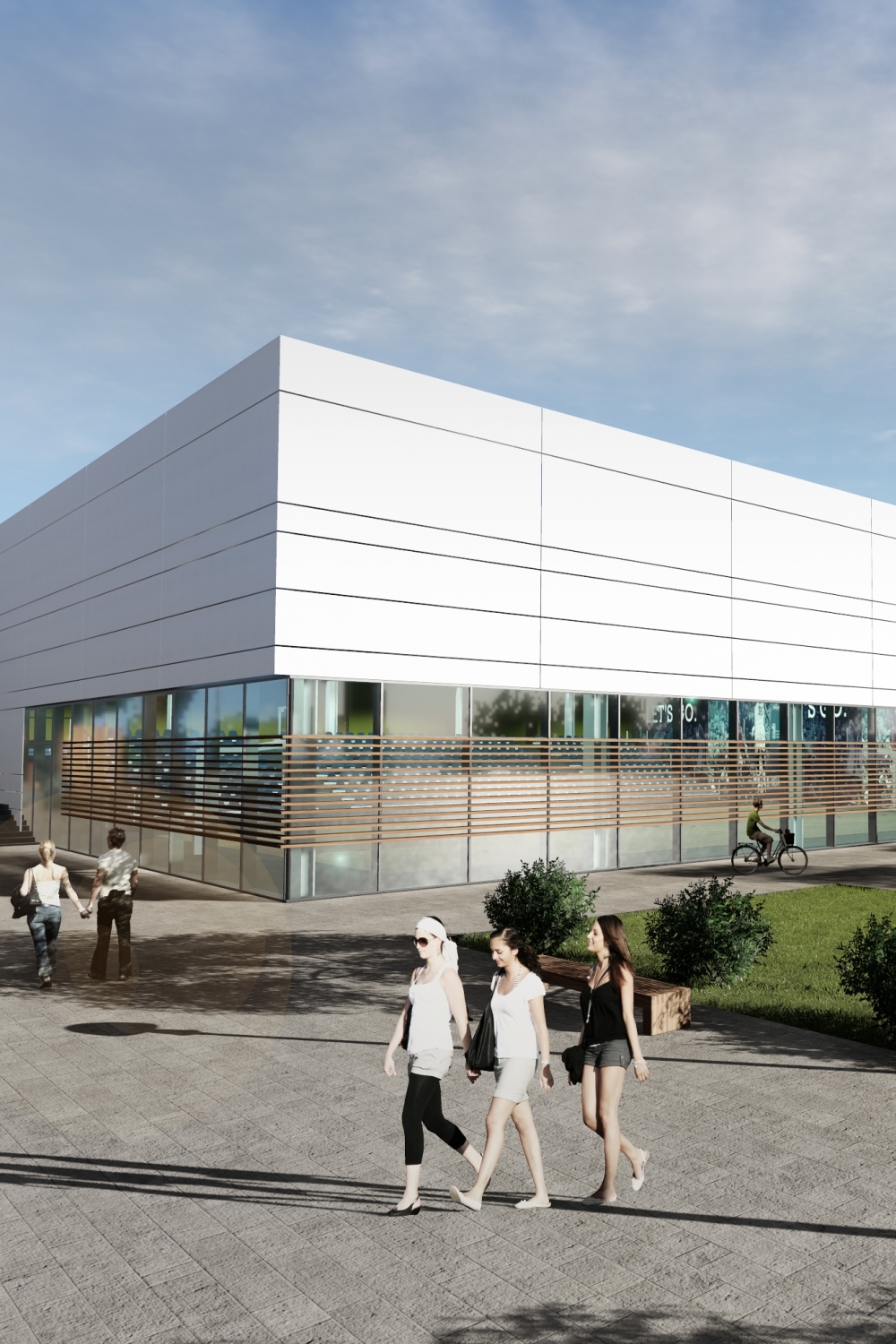 STOMART Academy in images