STOMART Camps have been upgraded
In the past years, we used to organize two different camps: one dedicated to the basketball game and one team building.
Starting this year, we put all our skills and experience gained in more than 8 years into one single camp: STOMART CAMP!
Location
Vila Ecotur ✰✰✰✰
Ceahlău, Neamț
Whom we address
Children between 8 and 14 years old can participate (we organize the activities by age groups). During this camp, every participant can choose their favorite alternative for the camp, with its particular schedule.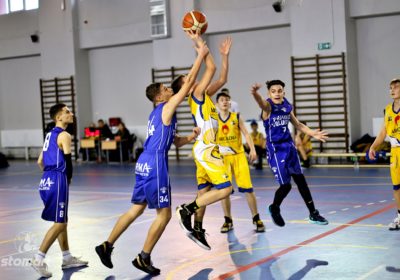 Costs and facilities
Early Bird (until 15th of March)

1250 lei/person

Regular ticket

1350 lei/person

Price for the second brother/sister

20% discount

For each of these options, an advance payment of 500 lei must be paid for reserving a place in the camp.
Transport by bus (2 way);
Accommodation in rooms with 2-4 beds, private bathroom;
3 daily meals assured;
Daily entering at the pool (swimming initiation);
Access to sport fields and gym, rubber surface;
Sports activities, educational, personal developing and fun;
Prizes, diplomas, T-shirts.
Activities conducted in the STOMART CAMP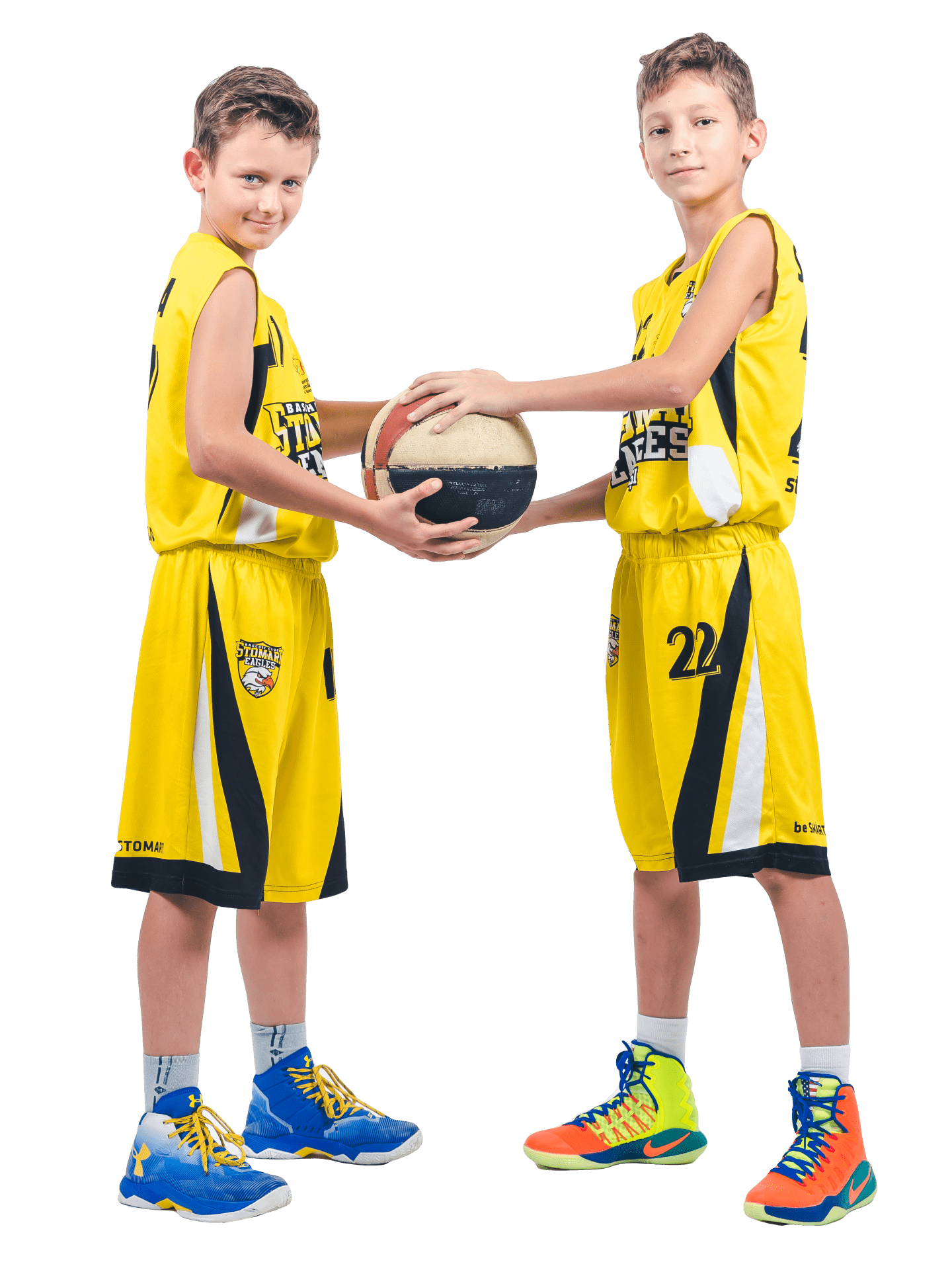 #doingmagictogether
Come with us to STOMART Camp!
Get your child ready for STOMART Camp 2020: 5 days of fun activities and active practices.