We grow together
We believe sport offers countless benefits for all-age children. It also improves their physical, social, and mental state. Investing in sport means creating the premises for a healthy future society: this is what we can do today for a "tomorrow" that we want.
Redirect 20% of the profit tax
The Romanian Government offers legal entities the possibility to redirect 20% of their annual profit tax to a project in which they believe in. This way, you can redirect an amount that will anyway go to the government to the development of our basketball club.
Your help will be rewarded through promotional materials that will mention your company, plus many other benefits. If you want to support us like this, you can contact us to offer you more details and to sign the sponsorship contract.
Choose one of our sponsorship packages
Each step of developing a business has its charm and challenges. However, your support can create the basis of our project and also for your own company.
Depending on the stage your business is on, you can choose one of the sponsorship packages that we propose: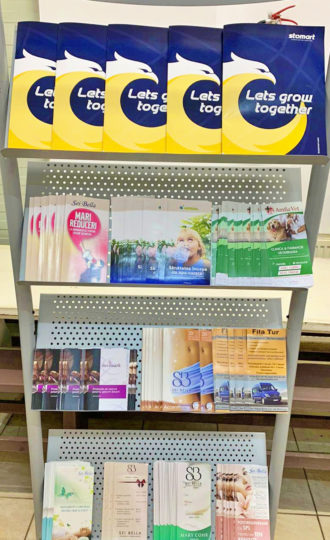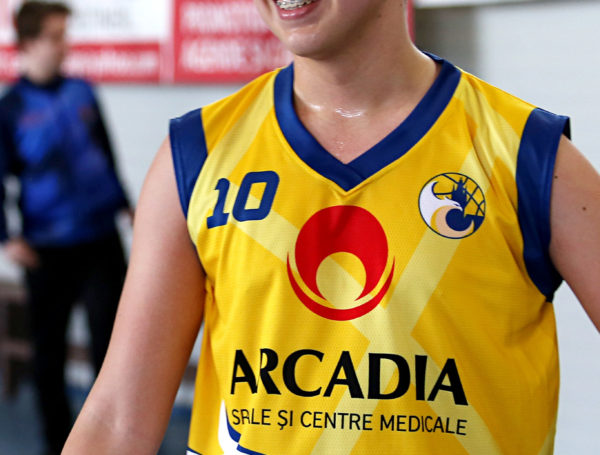 They already chose to support us